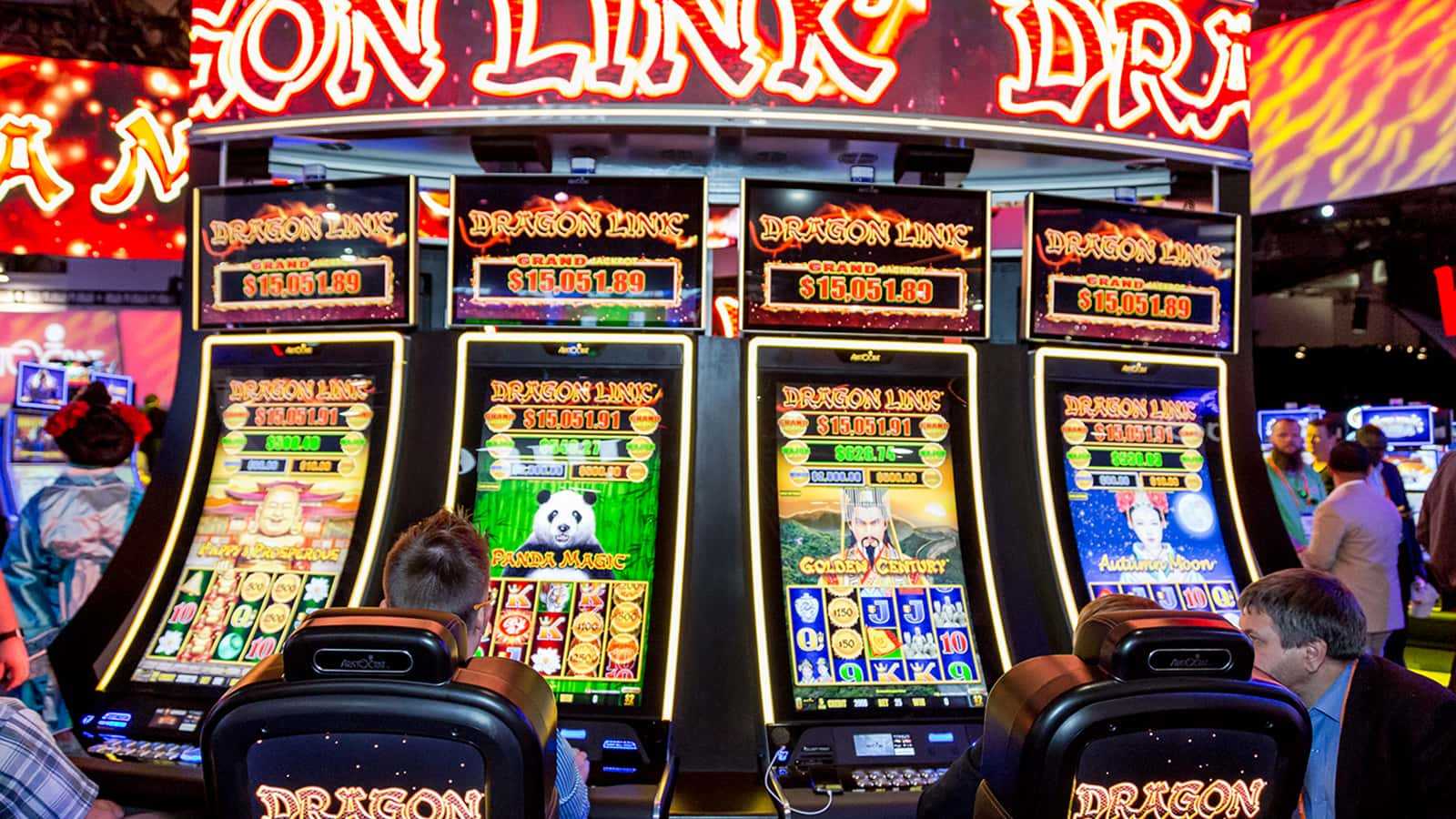 Australian slot machine giant Aristocrat has been ordered to cough up $30 million by a US judge after the company agreed to settle two lawsuits regarding its Big Fish social casino platform. This a huge outcome for the punters in the lawsuit, with some expecting to receive over $100,000 in compensation. The bettors claim they were taken advantage of by the Big Fish virtual games run by Aristocrat. The settlement was finalized in March 2021, and the Australian company announced the outcome to its shareholders.
What Is Big Fish? Big Fish is a virtual free-to-play slot casino game that players can enjoy on their preferred device. Players can purchase and win play chips within the game. However, they can not withdraw for real money. If you want to actually win real money, you need to play at sites like PlayAmo.
Who Is Aristocrat? Aristocrat was founded in 1953 and revolutionized the slot machine industry with new technology and innovative games. They are the 2nd biggest slot machine company in the world with almost $1billion yearly revenue. They make most of their money leasing their machines to casinos all over the world, including Las Vegas and Macau and in return receiving a percentage of the winnings.
What Is The Value Of Play Chips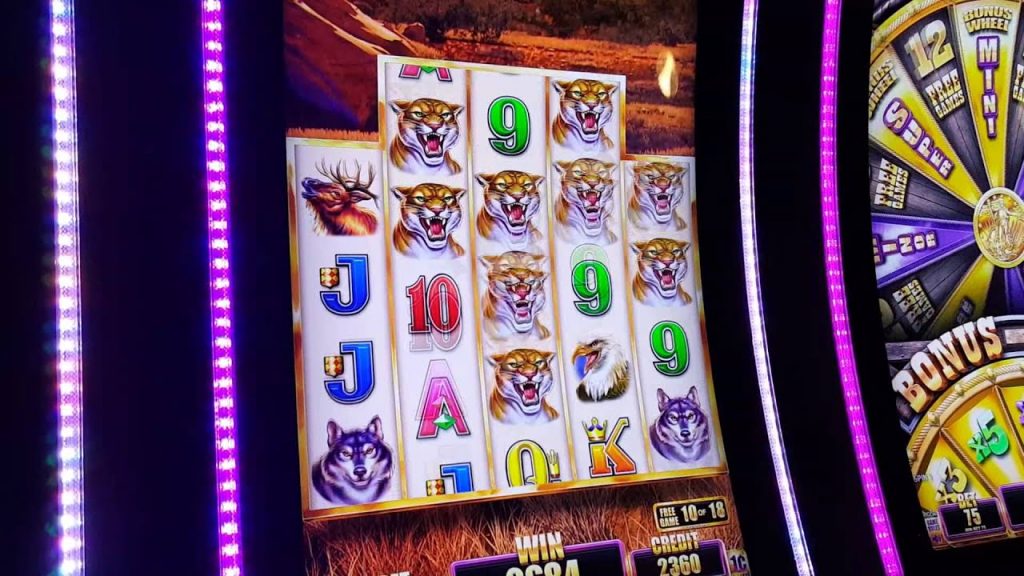 The Australian mega slot company acquired the Big Fish Games in 2017 for over $800 million from an American company Churchill Downs. However, the former company didn't escape the settlement, and they have been ordered to pay $120 million to former players.
A stipulation made in the settlement was that the Big Fish social casino must include an ability for players to self exclude, and gamblers must be allowed to continue their session without having to pay even if they run out of chips.
Despite agreeing to all the terms of the settlement, the Aussie gaming company is adamant that they did not violate US law with their freemium virtual games.
The judge, on the other hand, disagreed. He specifically stated that the play money used within the virtual casino did represent something of monetary value. Therefore Aristocrat was violating US gambling laws.
Big Ramifications For Play Money Gambling Market
The judge's ruling will have other play money casino operators nervous after his judgment made it clear that he views play money and virtual chip games as gambling and therefore must follow the same rules as traditional betting companies.
The key to determining if something is gambling or not is that something valuable must be wagered. The judge has decided that play money is something of value and is a virtual currency.
This case turns the industry on its head because, in the past, different disgruntled players have tried to sue various play money operators but have never been successful. This is the first time a judge has agreed that virtual chips constitute gambling.
Virtual chip game developers will have to scramble to ensure they modify their games to not face similar lawsuits. It isn't just slot and casino games that are under fire; it is any game that involves chance combined with in-game payment.
Virtual game development is a major industry in Washington, and it is estimated the state controls 25% of the industry. Politicians have already started drafting legislation in an effort to protect the lucrative market. Two Democrat politicians are looking to change state gaming laws and exclude games where players can not withdraw money from gambling laws.